Straight to the point
Real-time, Data-Driven Content Strategies for DMOs
The digital landscape for Destination Marketing Organizations (DMOs) has undergone a profound transformation. Gone are the days when static listings and generic guides would suffice to lure travelers. As technology has advanced, so too has the need for real-time, rich content that offers potential visitors an interactive, immersive experience. This shift has enormous implications, not just for user engagement and satisfaction but also for SEO performance and the broader organizational goals of DMOs.
The Outdated Paradigm: Static Business Listings
Once upon a time, DMO websites were digital bulletin boards that merely displayed a directory of local businesses, attractions, and accommodations. While that might have been acceptable a decade ago, static listings now lack the depth and dynamism needed to engage modern travelers. For DMOs, such an approach misses the opportunity to showcase the unique selling points of a destination, leading to lower conversion rates and a lesser return on investment.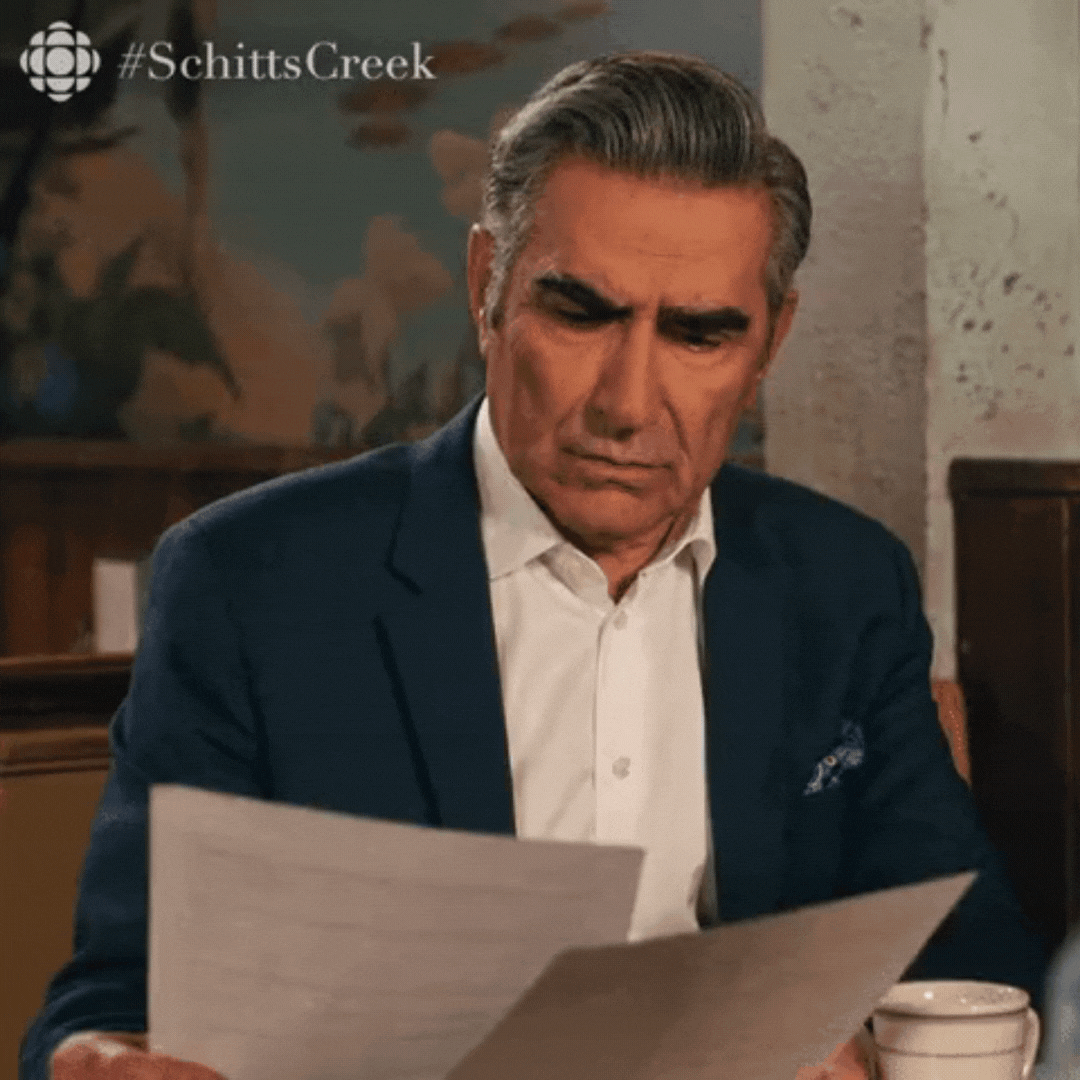 The New Age: Dynamic, Real-Time Content
Fast forward to today, and we see a game-changing model that incorporates real-time data, interactive maps, real user reviews, vivid images, and local events. Utilizing API integrations like Google Places, DMOs can now offer visitors a more enriching planning experience.
Benefits to the End User
Real-Time Data: No more outdated information. Users can get real-time updates on places, making their travel planning easier and more efficient.
Visual Elements: Photos and videos bring a destination to life before the journey even begins.
Authentic User Reviews: Real opinions, real experiences—no surprises.
Interactive Maps: help users visualize their trip and plan logistics more effectively.
Local Events & Nearby Places: This provides visitors with a 360-degree view of what a destination has to offer.
Benefits to DMOs
Increased Engagement: Dynamic content keeps users on the site longer, increasing the likelihood of conversion.
Improved SEO: Search engines prioritize websites that offer high-quality, updated content, leading to better rankings.
Data Analytics: Real-time data allows DMOs to better understand user behavior, helping to refine marketing strategies.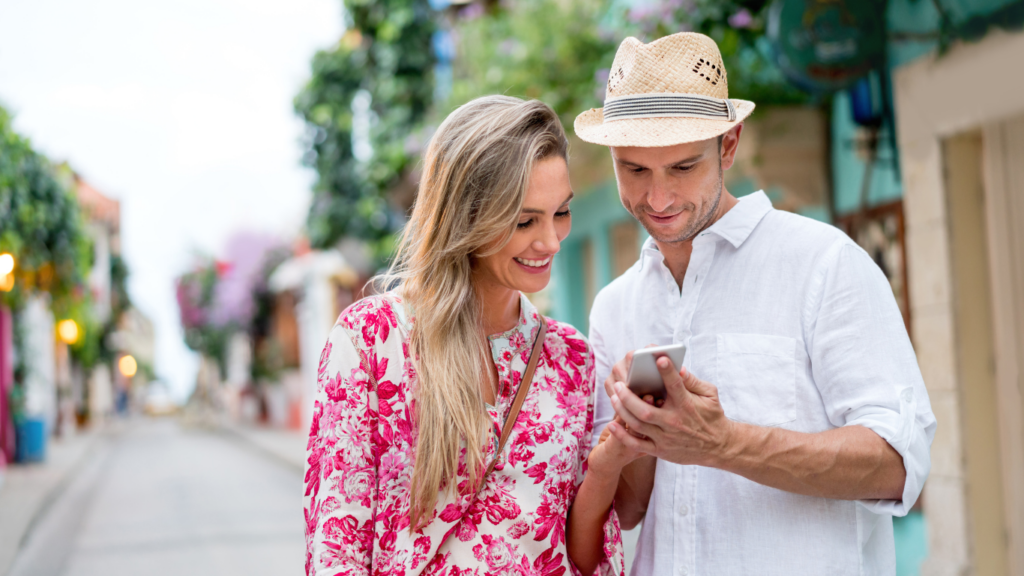 The Added Value of Google Places
DMOs can unlock a treasure trove of information by leveraging Google Places as a data source. This makes your content more robust and aligns your SEO strategy with the powerful search engine, thereby increasing your chances of ranking higher.
The digital transformation for DMOs is not a mere upgrade; it's a revolution that aligns perfectly with the modern traveler's expectations. It paves the way for more personalized, enjoyable experiences, both for the end user and the DMOs who aim to attract them.
It's time for DMOs to adapt or risk obsolescence. As a travel industry SaaS solutions leader, ITI Digital can help your DMO make this crucial transition smoothly and effectively. Our platform provides real-time data integrations, ensuring that your destination's unique offerings are showcased in the most compelling way possible.
Remember to share this article with your professional network. The buttons below make it easy!